This knitted baby bow hat pattern is shared by twenty something granny and it's so easy to make this cute little hat. Without further ado HERE is the tutorial.
P.S. Sometimes I write very short descriptions as my son doesn't allow me to work on my computer. I am in a breast feeding jail. Sorry. 🙂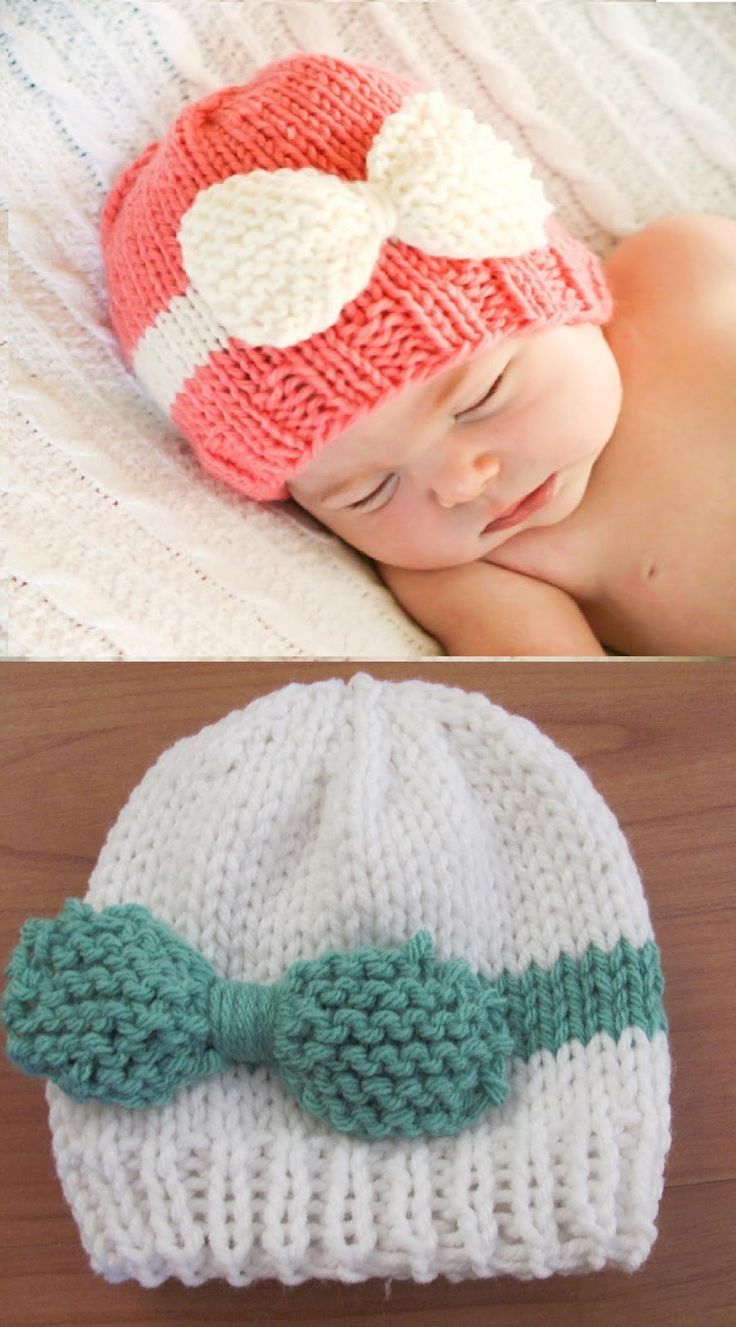 For more info and instructions about this great tutorial you can find in the source url - above the photo. NewCraftWorks.com is a collection of the best and most creative do it yourself and Craft projects, tips and tutorials. We don,t claim ownership to any of these photos/videos. Credits goes to the original author of this great work. For more info please read our Disclaimer page.