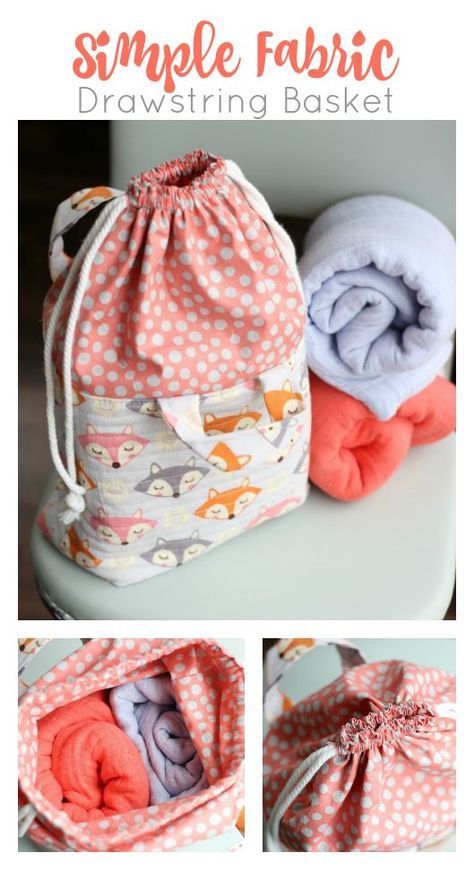 The swiftest and the easiest sewing project which can be sewn in an hour or less. Doesn't matter if you are a beginner who doesn't know how to sew. You don't need to worry as we are here for you as this sewing pattern is for all kind of skill levels. So have a lot on our tutorial and let's get started!
Click HERE for the tutorial.
Enjoy!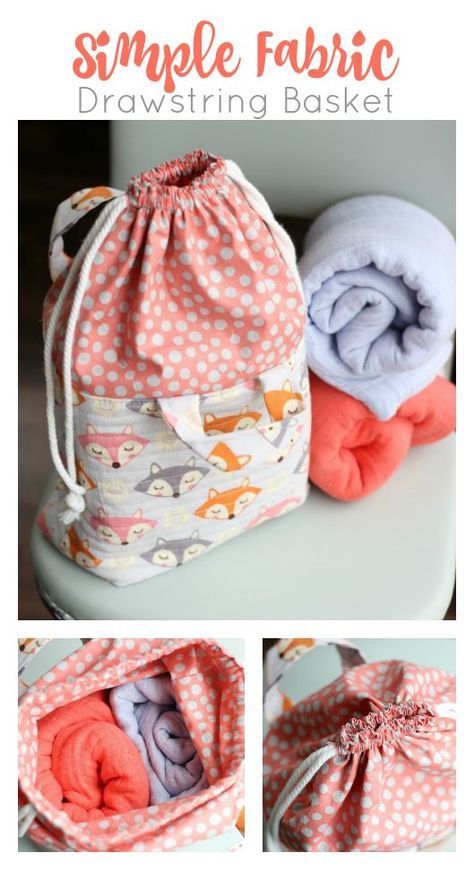 Although sewing is a nice hobby to start you may end up with no ideas to sew for your next project especially if you are a beginner. Many beginners encounter this problem as they don't have any experience. For those who are struck with no ideas at all this is a list of 55 beginner friendly sewing projects you can try today.
Click HERE for the list.
Happy crafting!