Creative Ideas to Make Use of Your Empty Soda Cans
I couldn't believe at first when I saw these arts that they are made out of empty soda cans.  A normal artist would never be able to think of this idea except if he is an exceptional artist. If you throw away lots of soda cans and would love to make use of them then you should try making one like these. You can learn how to make these artworks by clicking HERE.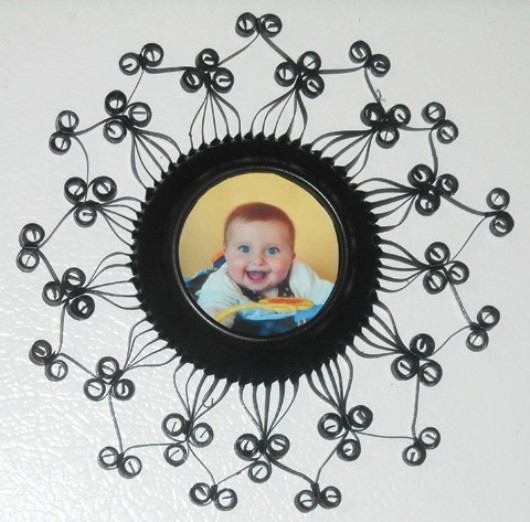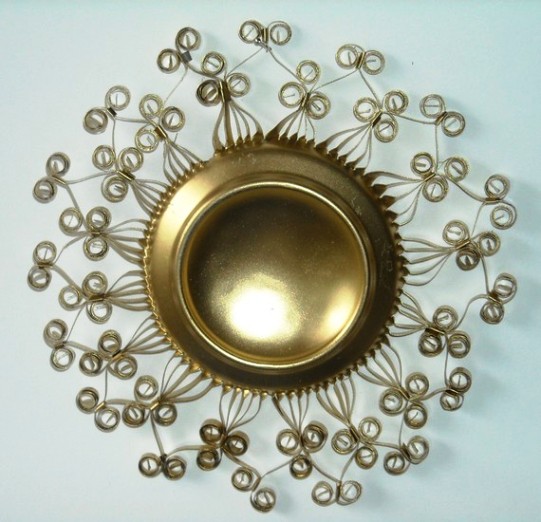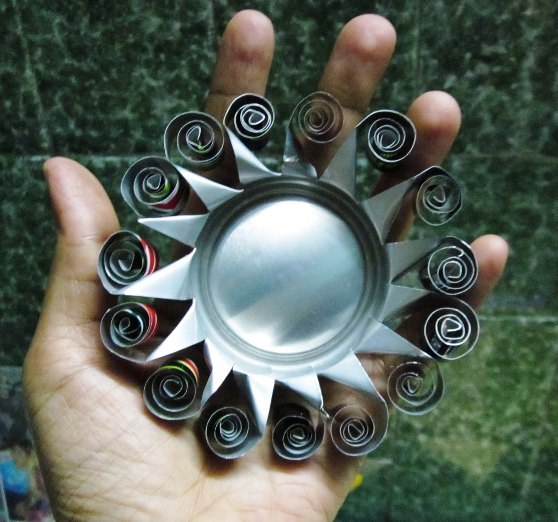 For more info and instructions about this great tutorial you can find in the source url - above the photo. NewCraftWorks.com is a collection of the best and most creative do it yourself and Craft projects, tips and tutorials. We don,t claim ownership to any of these photos/videos. Credits goes to the original author of this great work. For more info please read our Disclaimer page.