Oh dear, Another crochet pattern from Readheart? No way. But, here it is. Their crochet designs, color combinations take my heart at once so that I am forced to write about them here. Well, my mind forces me to write actually. This is another beautiful crochet throw pattern I saw at their website. This is an easy pattern which a beginner could try ad you can get the pattern by clicking the download button below the image at this PAGE.
P.S. I will try my best to not to share another readheart pattern again. At least for a day. 🙂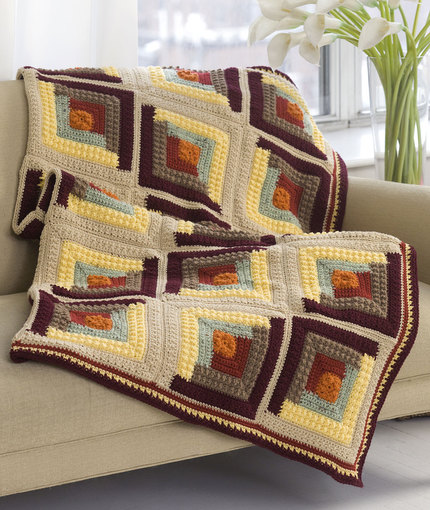 For more info and instructions about this great tutorial you can find in the source url - above the photo. NewCraftWorks.com is a collection of the best and most creative do it yourself and Craft projects, tips and tutorials. We don,t claim ownership to any of these photos/videos. Credits goes to the original author of this great work. For more info please read our Disclaimer page.